What we do
Zhejiang Taiquan Electric Co., Ltd. is located in Liushi Town of Wenzhou City which is famous for electric appliance. We are a professional manufacturer and supplier of temperature controller, temperature sensors, solid state relay, silicon controlled roltage regulator, digital display electric meters (ac/dc Ampere, ac/dc Voltmeter, Phase, Frequency, Power, Power Factor Meter) Programmable Intelligent Meter, Multi-function (network) Power Monitor. The company has modern production equipment and testing equipment, in the process of rapid development, the company constantly increases the investment of management,  and pay attention to the introduction and training of talents, and strive to improve the quality of staff, developed advanced production processes and process standards, the implementation of lean production, to ensure the quality and reliability of products.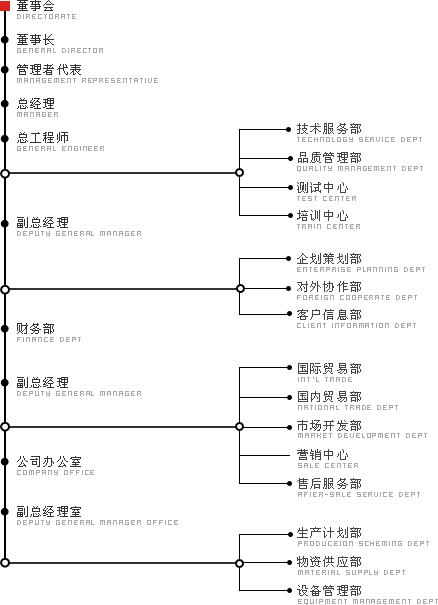 Our story
In 2001,  our director Mr. Lee Yongquan started running the company, which was named " Yangfeng Technology Co.Ltd " . Soon, we had our first customers.
In 2009,  we had another company "Yueqing Yangfeng Instrument Co.,Ltd ".  Our brand EKS has gained a lot of popularity.
In 2015, we had another company which was named "Zhejiang Taiquan Electric Co.,Ltd".  In order to develop greater market we created another brand "tQidec".
Today, the company has a large number of customers, and even many international buyers come themselves.